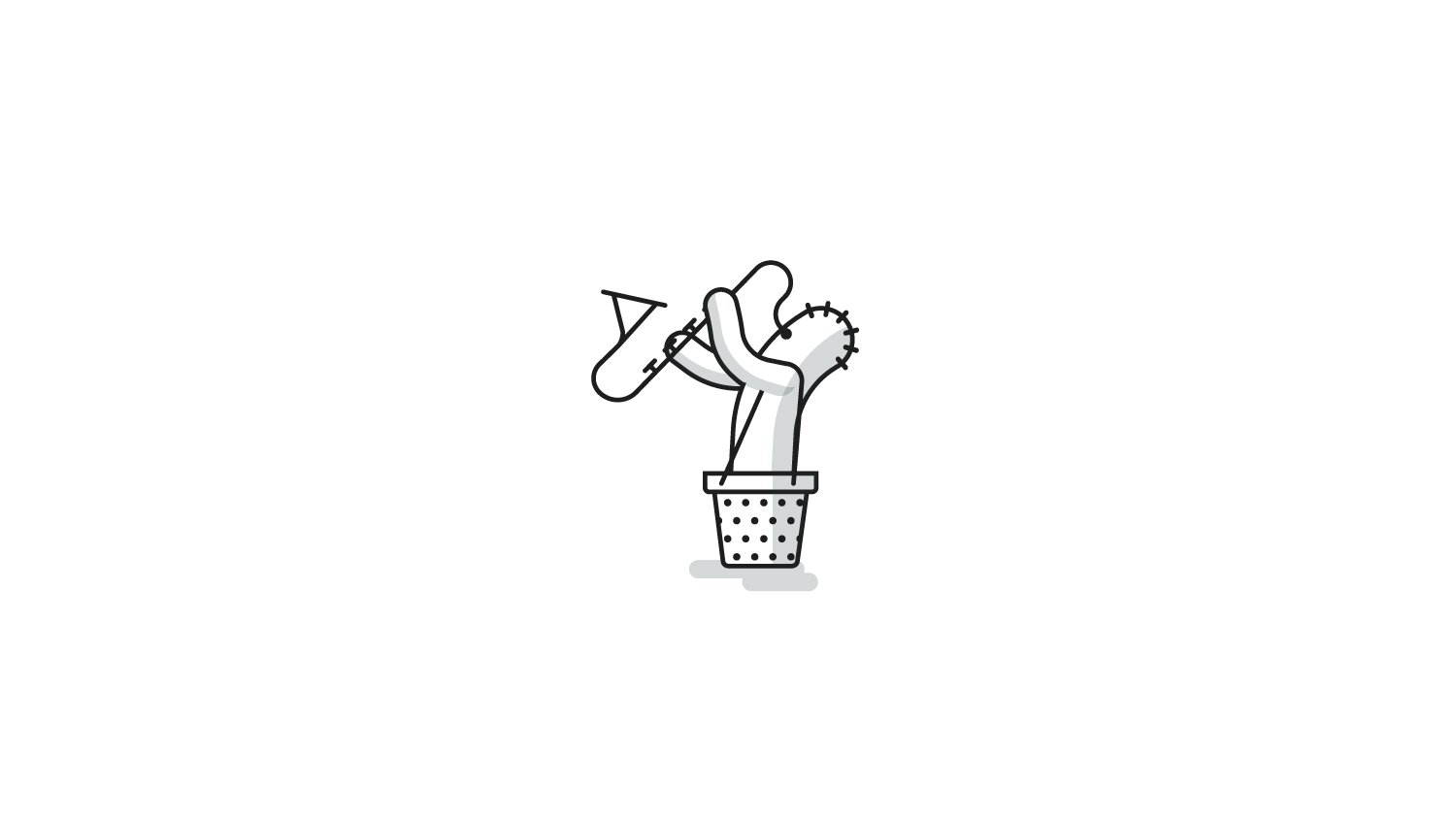 <tc>The Cactus Jazz Band</tc>
Ladies and gentlemen, thunderous applause for the most famous jazz band in the world: The Cactus Jazz Band!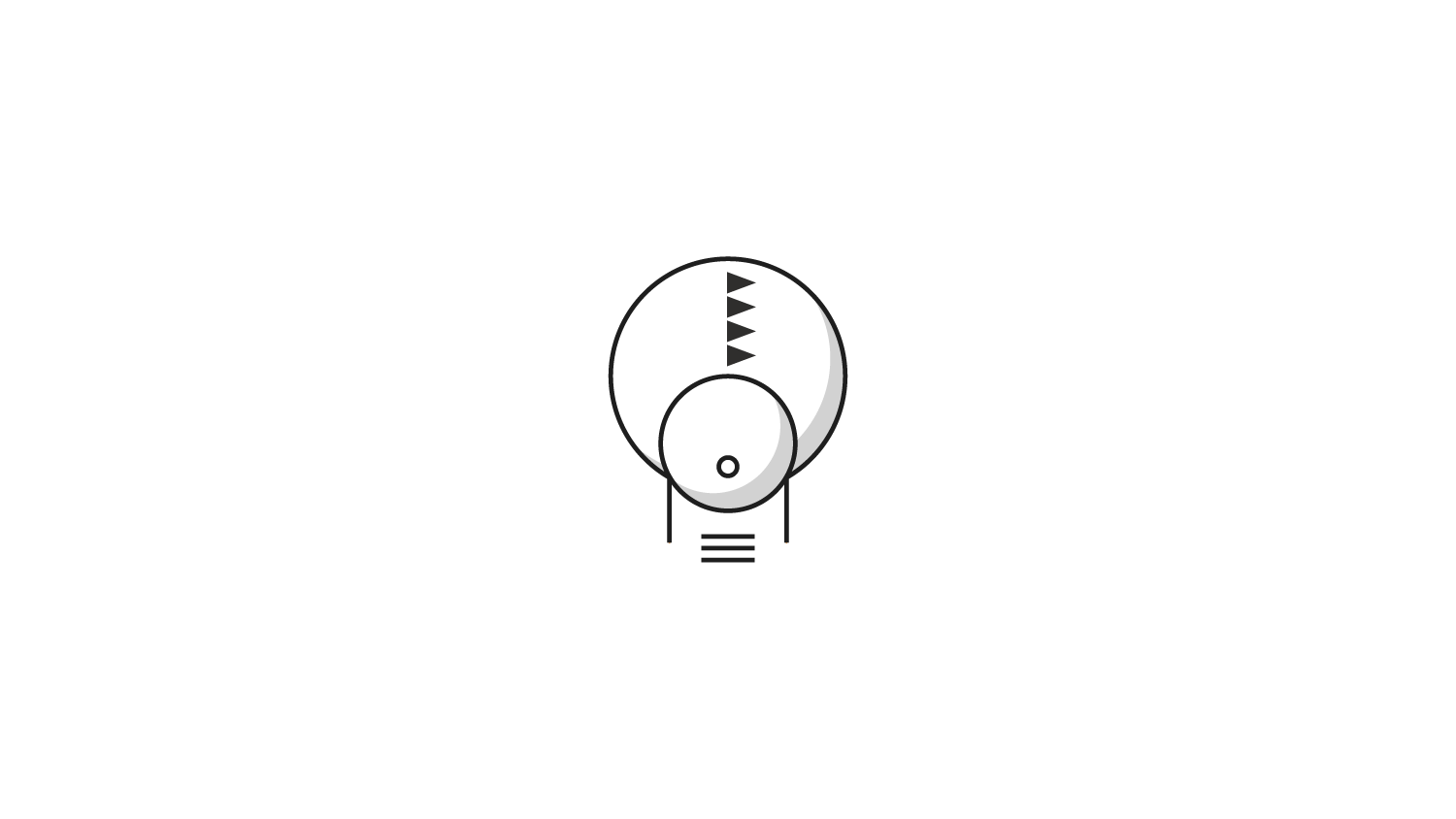 Black Magic Women
Find the blueprint. Again and again. To sublimate in a few forms the iconic beauty of African women, in a minimalist graphic style. Saga Africa!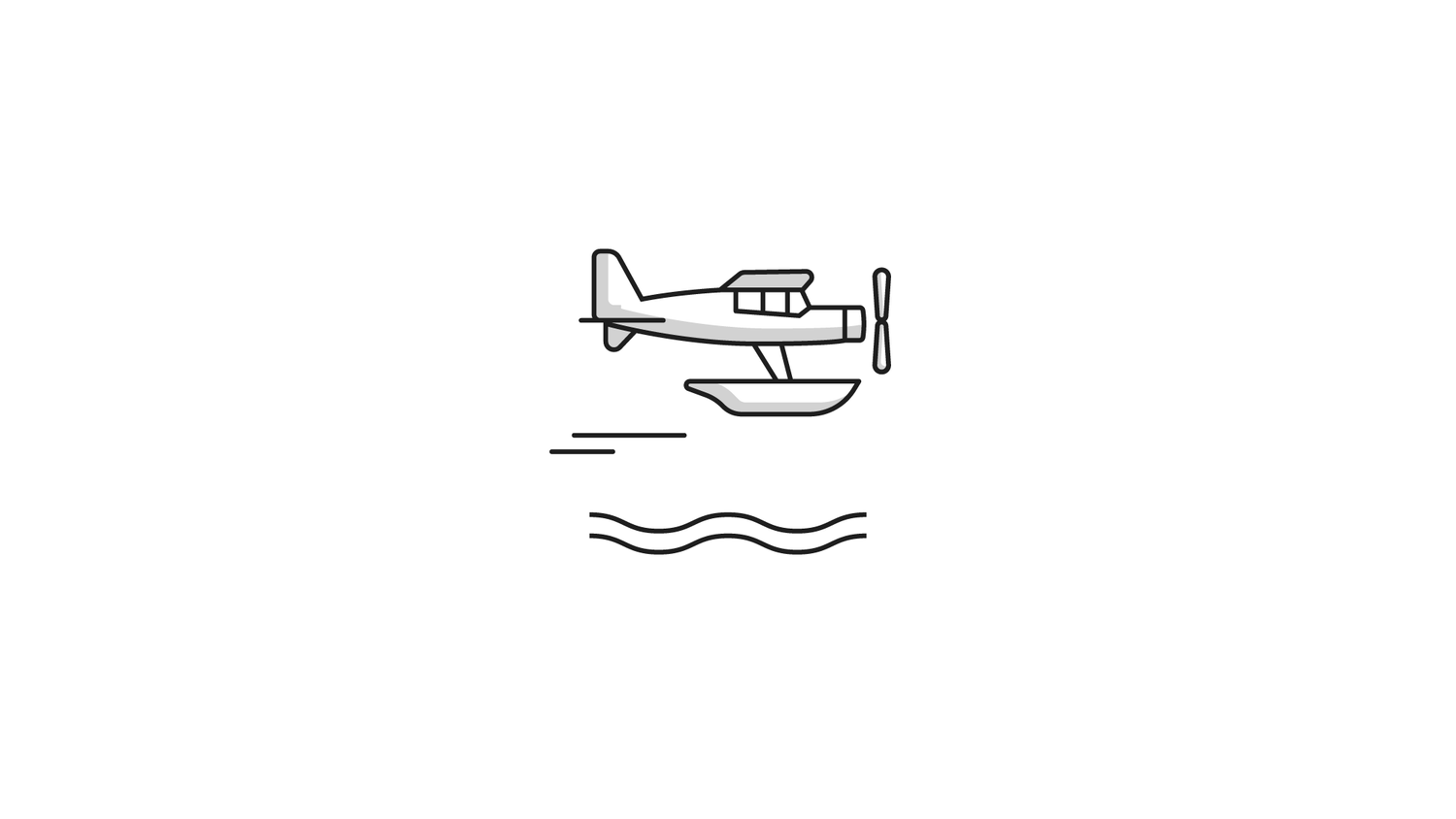 The Islands Project
Who hasn't marveled, flying over an island, at the beauty of these isolated lands? Islands are small continents for short, said the author of Paul et Virginie. Each island is unique, singular, iconic. All awaken our dreams from elsewhere, our desires for exile. Shall we take you?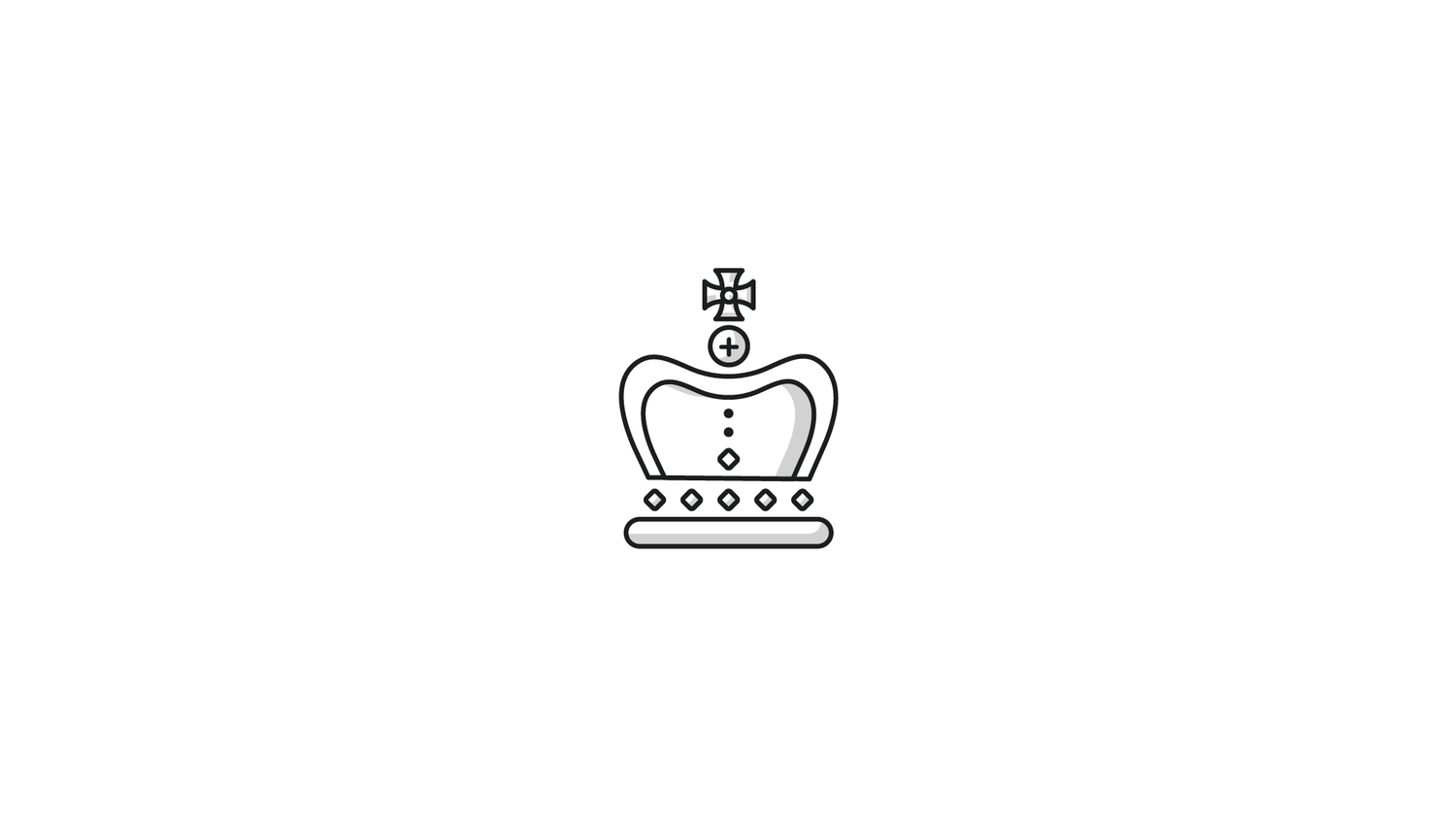 God Save The Cream
Tribute to Queen Elizabeth II, icon of candy colors, with this color chart featuring the colors of the outfits she has worn on each of her birthdays since 1987. God Save The Cream!